Our creative team has been on the lookout for the most visually disruptive, user engaging and memorable retail displays across the world.
We have collected insightful research and from this have created a snapshot of our favourite retail finds. This is a helpful tool for our team to visualise current trends and also help direct our thought process for future ideas!
If you believe our retail design insight is valuable and could assist you with your projects, then please get in contact with us today.
To coincide with the London Marathon, Nike designed and produced their 4% campaign in Nike Town which spanned two floors and consisted of an initiative zone for men's running. The entrance showcased a distorted 4% sign with ticker tape and LED panels — programmed with both the product name and 'Fast as f%k' slogan. Customers were able to walk within this grid and interact with LED screens which offered insight into each trainer, creating a memorable customer journey.
Disruptive.
Interactive.
Memorable.
Perrier Jouet
Pop-up - May 2019
Pernod Ricard Global Travel Retail has partnered with Lagardère Travel Retail to launch a nature-themed Perrier-Jouët pop-up at Paris Charles de Gaulle Airport. The centrepiece is a tree designed especially for the Maison, featuring curves, petals and colours inspired by the artist's journey to the Champagne region of France.
The pop-up also offers a photo experience, where members of staff will be on hand with a Polaroid camera to take photos of them next to the HyperNature tree. When they receive the Polaroid, they can tear off a coupon to leave their details and enter a competition to win one of two pairs of earrings crafted by a jewellery designer in London.
"We expect The Generous Call promotion to gain a great deal of attention and to involve the consumers who have high demands for treats and co-creation experiences in promotions." – Peter Dige, Anthon Berg International Travel Retail Director
A successful

hyper-natural retail experience

, will be something out of the ordinary, that captures the attention of passers-by, informs them about the product on sale and

encourages brand loyalty.
- Will Mutter, Designer at Play
Anthon Berg 'Pretty In Pink' - May 2019
Danish confectionery company Anthon Berg has launched its 'The Generous Call' promotion area in the tax-free Heinemann Shop at Copenhagen Airport. Brand ambassadors ask travellers the last time they told somebody they love them.
Passengers are then encouraged to call their loved ones via a bright pink British-style phone booth. Participants can make the call for free courtesy of Anthon Berg and, in return, they receive a free sample of chocolate.
Shiseido Sense Beauty Pop-up - May 2019
Guests are invited to follow a digital map which, leads them through a series of engagement zones, where virtual reality meets real life. The first stop is 'The Beauty Forest' where Quantum Human Scanning technology creates personalised avatars that then sends an animated video of the avatars flying through the Shiseido Forest Valley to guests' emails.
​
The Beauty Escape uses a combination of sound and scent to create an environment of calm. In this zone, guests use headsets to listen to soothing forest harmonies, composed by sound artist Yota Morimoto. Finally, the Shiseido Sense Beauty Pop-up ends with 'The Beauty Bar' an augmented reality zone where guests can discover the Shiseido Ultimune Range through the screens of their mobile phones.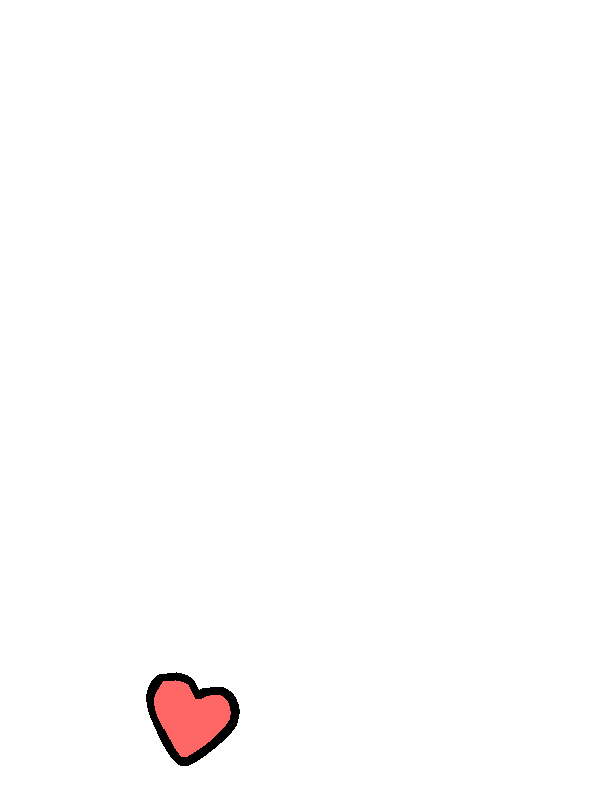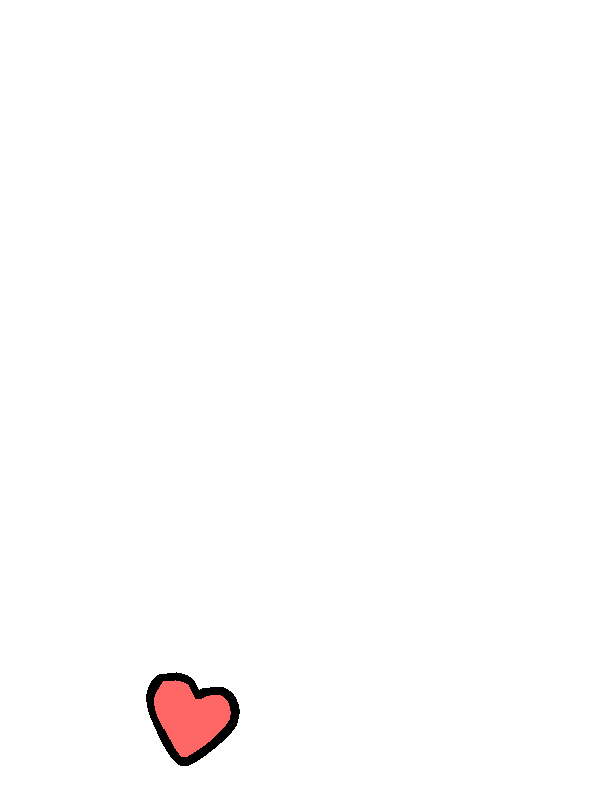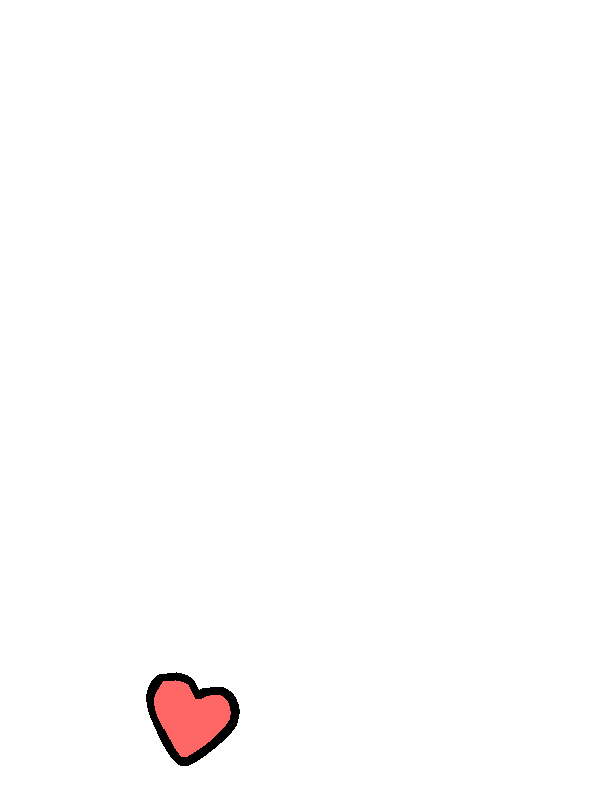 Louis Vuitton Travel Retail - May 2019
Istanbul Airport regularly celebrates memorable scenes, moments, launches and campaigns from the global aviation and travel retail sphere. They don't come much more memorable than Louis Vuitton's spectacular new store at Istanbul Airport, the Turkish capital's state-of-the-art gateway.
Large, digital experiences never fail to capture passenger's attentions.

Amazing kaleidoscopic visual effects!
- Laura Gray, Senior Account Manager

at Play
Toblerone Travel Retail Activation

- May 2019
Mondelez World Travel Retail (WTR) has partnered with Heinemann for the global launch of a digital Toblerone sleeve printer at Istanbul Airport. The promotion combines digital engagement and personalisation with Toblerone design statements, with travellers able to create their own 360g Toblerone bar by printing any name or message onto the product sleeve.
​

We Love

Customisation!
- Mark Howell, Managing Director

at Play
Veuve Clicquot Activation - May 2019
Moët Hennessy Global Travel Retail and Frankfurt Airport Retail have launched a spectacular Veuve Clicquot Limited Edition Pop-Up installation to mark the release of the brand's latest limited edition Champagnes. Shopper traffic is generated by Brand Ambassadors handing out invitations to the activation space in the distinctive Veuve Clicquot yellow. The yellow and pink personalisable limited edition bottles positioned at the front of the installation then draw them into the brand experience.
To deliver a further sense of occasion, there is an 'Instagrammable' space with the tag line #LIVECLICQUOT. Customers are photographed and presented with a personalised Veuve Clicquot Polaroid, designed exclusively for the pop-up, to capture them in a memorable moment with Veuve Clicquot.
Puma In-store Activation - May 2019
This new Puma installation offers a combination of recognition technology, projection, and gaming to create an immersive experience in a bid to drive in-store trial of products, and to increase brand recall and product consideration. During the fitting phase, digital displays show player statistics that merge online content and the physical space, to bring customers closer to PUMA brand ambassadors. This is a great way for shoppers to really get involved with the brand and create a memorable experience during their path to purchasing.
Benefit 'Hello Happy' Pop-up - June 2019
We were delighted to stumble upon an exciting new activation, just over the road from our London based studio. This pop-up space had so many engaging Instagrammable moments including a glitter ballroom, lifeguard photo op, and camouflage wall. A highly stylised bathroom was converted into a makeup station with branded graffiti call outs and vibrant pink colours to entice shoppers for a free trial just in time for the summer.
We think that Benefit has ticked all the boxes in creating a memorable product lunch space and we are definitely looking forward to seeing what they do next!
Gamification

maximises shopper engagement!
- Merlyn Gray, Head of Design

at Play
We had so much fun at this pop-up, the customer experience was the

main focus and they

definitely delivered!
- Play Team
Find out more of our trends research towards the end of September. We are looking forward to discovering the next amazing retail spaces!
​
If you think our insight could help you in your current or future briefs get in contact with us today.