Our creative team has been on the lookout for the most visually disruptive, user engaging and memorable retail displays across the world.
We have collected insightful research and from this have created a snapshot of our favourite retail finds. This is a helpful tool for our team to visualise current trends and also help direct our thought process for future ideas!
If you believe our retail design insight is valuable and could assist you with your projects, then please get in contact with us today.
Dior Activation

- July 2019
Jewel Changi Airport continues to be at the forefront of retailtainment! Dior's new pop-up offers customers a multi-sensory journey through Dior's leading fragrances, including Miss Dior, J'Adore, Sauvage and Joy by Dior.
According to Dior, the podium offers the "best of retailtainment" via various interactive touch-points. The podium also offers plenty of playful photo opportunities for customers to interact with, including a rose centifolia garden. Such a wonderful, uplifting 360 experience for travellers in the area!
Immersive.
Sensorial
Experiences.
Bvlgari Travel Retail Pop-up

- July 2019
It's always very difficult to combine a sensorial experience with a digital one. However, Bvlgari Parfums and Dufry have teamed up to launch a very successful and colourful pop-up at Zürich Airport.
'Perfume of Gems' has a stunning central digital discovery table that guides visitors through the 'Bvlgari Gems Road' allowing them to identify their signature fragrance, learn about its ingredients, the origins and symbolism of the different gemstones that have inspired its creation. We love seeing brands include engaging technology in their pop-ups!
Consumers no longer want to just purchase products, what they are looking for now are experiences that create lasting memories, stimulating their senses and maximising personal brand engagement.
- Will Mutter, Designer at Play
Molton Brown 'Fragrance First' - Sept 2019
With over 2000 fragrances being launched each year, the need to stand out in a crowded market is paramount. Molton Brown launched their new Eaux de Parfum and Eaux de Toilette, to position themselves as fragrance leaders, distinguished by their personalised twist on finding the right fragrance.
Building on an algorithm developed by The Future Laboratory that matches scents to customers according to an individual's profile, Molton Brown connected online and in-store experiences to bring this 'Fragrance Finder' concept to life.
Innovation to maximise personal customisation!
"There are numerous spaces and activities to discover in this new Rubio space for both children and adults, including the curious peep-hole in the shop window, a time machine with augmented reality goggles, a roulette that explains the publisher's history, a speaker that tells tales, the tunnel of colour and the projection room."

- G & G Magazine
Cuadernos Rubio Flagship - August 2019
We love the latest design of the new Cuadernos Rubio flagship store in Valencia. Within the store there are multiple product discovery tools including an augmented reality headset, to provide visitors with a fully immersive experience.
The interior design is simply stunning, with it's combination of vivid transparent acrylic panels and tiny white tiles! Wish we were in Spain to see it in person and for the weather too!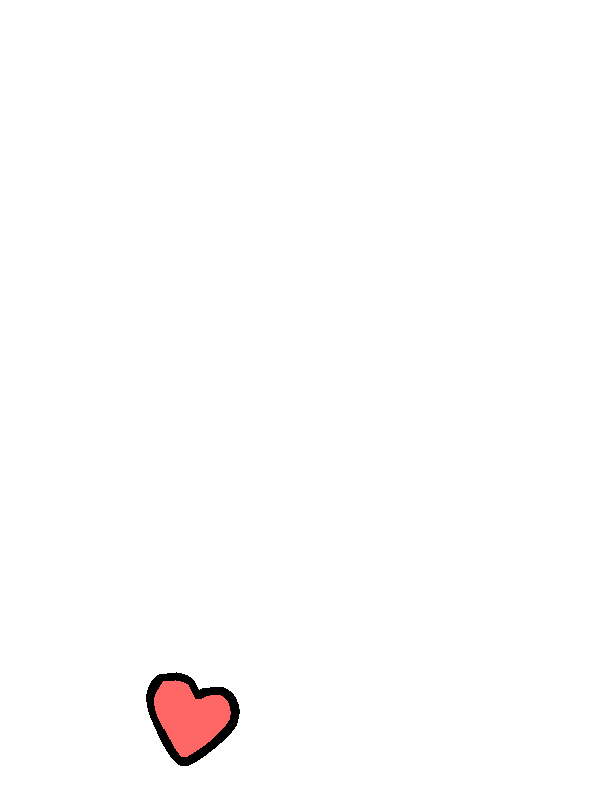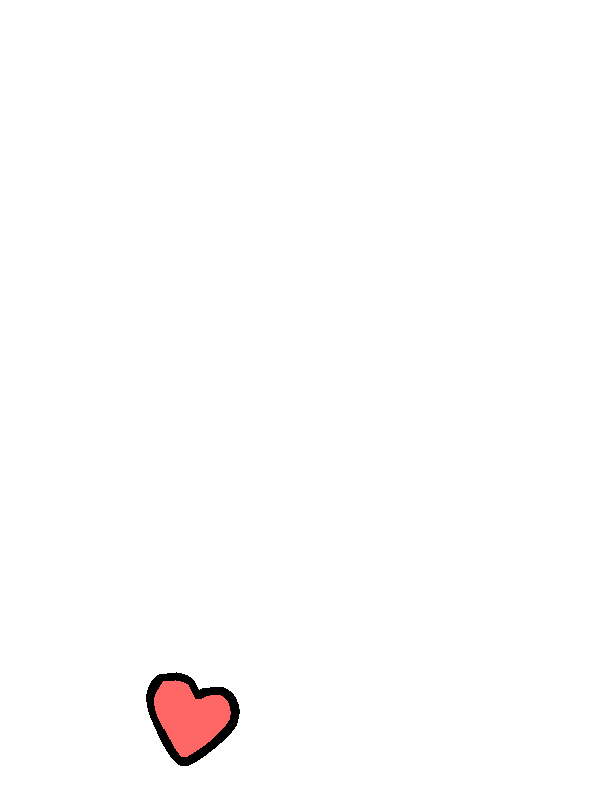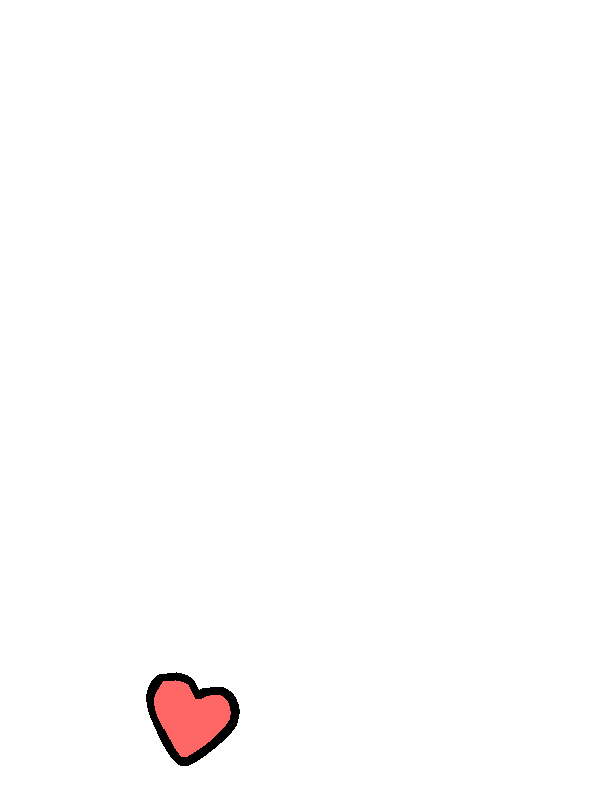 Absolut Vodka Sensorial Wall - August 2019
Just around the corner from our studio we found some incredible wall art by Absolut Vodka, for their latest spirit Absolut Juice. Love that they have manufactured 3D elements to give the wall some depth and have diffusers to create an immersive sensorial fragrance of rhubarb and strawberries! What an innovative way to get passersby talking about your brand.
Hunter Boots Surprise Pop-up - Sept 2019
Hunter Boots launched their latest campaign on social media under the hashtag #HuntForTheBackpack to celebrate their newly designed backpack range. Throughout this week-long campaign they hinted at the location of these 7m tall inflatables on branded vans, posters, Instagram posts, etc. with the incentive that if they were found, passersby could potentially win a massive £5k reward!
We love the use of social media to create a buzz around these activations. In both instances, these pop-ups created a sense of curiosity and intrigue. Challenging the public to search for unique clues in order to win a prize, is an excellent way to gain exposure for the release of new products.
Brands

MUST

be impactful to stand out from competitors!
- Mark Howell, Managing Director at Play
Givenchy Surprise
Pop-up - Sept 2019
We were immediately interested when we noticed a Givenchy branded phone-box positioned right outside our doorstep. This phone-box was a clue for a treasure hunt, set up by the brand to find out more of their latest fragrance range.
Those involved in the hunt could listen to the phone recording inside, where they would be given a code for the next location.
Hendricks Surprise
Pop-up - August 2019
Hendricks have created more of their famous 'Portals to the peculiar' that transports their loyal followers to immersive drinking experiences. From the outside, this pop-up looks like a regular launderette, but anyone curious enough to step inside is promised a 'multi-sensory world' based on Hendrick's gin infused with rose and cucumber.
​
Another Hendricks Portal was found in Bermondsey behind an branded ATM. The ATM bar ('Automated Transport to the Marvellous') opens and visitors can go behind the hidden door,. Once inside you'll find a bank-themed botanical experience, with more gin than you can shake a slice of cucumber at. Visitors will receive free gin drinks as part of an experience that actually won't break the bank!
Consumer curiosity

is one of the most essential qualities to develop to transform a store or pop-up into a disruptive, engaging space.
- Merlyn Gray, Head of Design at Play
London Design Festival '19 - Sept 2019
Take a look at our top 3 favourite exhibitions from this years iconic LDF19 and see how we think they could be integrated into a retail design application.
1. Non-Pavilion, V&A Museum
By Studio MICAT, There Project and Proud Studio
​
One of our favourite exhibitions from LDF was the 'Non-Pavilion' AR experience shown at the VA Museum. Six augmented-reality scenarios were created for the space, each with their own unique twist on growth-driven economics and its impact on the environment. We especially enjoyed the chaos from the ever growing hamster!
2. 'Please Be Seated'
By Paul Cocksedge
​
Located in Finsbury Avenue Square, 'Please Be Seated' is made of three rings of benches that rise and fall in a wave-like pattern. Cocksedge created 'Please Be Seated' to enhance London's largest pedestrianised neighbourhood by being an installation which is also a useable piece of street furniture.
User engagement is a key consideration within this impactful design, as it welcomes everyone and anyone to take a moment out of their day to sit down and relax. By creating a simple design language, this exhibited piece was universally understood.
3. 'The Fleet' - Water Fountain
By Michael Anastassiades
​
From afar the design looks elegantly abstract, then when you approach it you can begin figuring out how it works. The idea is that, as you lean over to take a drink, the curved bronze surface will reflect golden light onto your face. The fountain's waterspout is concealed under the curvature of the bowl and the spout of water is activated by a sensor on the side making for an incredibly satisfying experience.
Keep an eye out for our final instalment of 2019 trends, towards the end of December! We look forward to discovering the latest innovative retail spaces.
​
If you think our insight could help you in your current or future briefs get in contact with us today.