The holiday season is upon us and in true Christmas spirit we've put together our ultimate festive guide to the best retail activations we've seen this quarter. These trends explore tailored experiences, gamification, and personalisation across multiple brand categories.
This year has been incredibly exciting for retailtainment and we are looking forward to what 2020's activations have in store for us!
If you believe our retail design insight is valuable and could assist you with your projects, then please get in contact with us today.
Jean Paul Gaultier
Ski Resort - December 2019
To greet the holidays, Jean Paul Gaultier launched a collector's collection of the fragrances surrounded within a winter theme using a fun advertising campaign with skiing perfumes. We love how detailed the miniature ski resort was integrated from a digital campaign into a physical activation in-store, with a disruptive ski lift photo opportunity.
Limited edition JPG fragrances were decorated with wool scarves and socks, with some being gifted in snow globes bespoke. It must be said that this was one of our favourite Christmas retailtainment campaigns this year, which really got us in the mood for festivities!
Swarovski 'Naughty or Nice?'

- December 2019
Swarovski brought festive magic to life this holiday season by inviting shoppers to find out whether they've been naughty or nice, via an interactive kiosk inspired by their #SparkDelight campaign.
Channelling the 'Naughty or Nice' theme, the 'Nice' line represents purity, affection and harmony, in contrast to the dramatic black and rose-gold tones aims to appeal to those who are a little more mischievous and naughty. 2019 Christmas is exploding with retailtainment!
Burberry 'B-Bounce'
- December 2019
Burberry launched its first online game, marking the brand's debut into the ever-growing gaming market. 'B Bounce' allowed players to race a Burberry-clad deer to the moon, bouncing upwards amid rain clouds. Shoppers could also play via a big screen in the brand's Regent Street store. This tool allowed Burberry to maximise exposure of the label's new puffer jacket collection and helped them to promote the new products through multiple gamified forms.
The brand conducted research which revealed that there was a huge appetite for gaming among its younger consumers, particularly in the Chinese market. We hope that more fashion brands will team up with digital agencies to help them develop new and exciting brand games for their consumer markets!
Jo Malone 'Galaxy of Gifts' - December 2019
The whimsical installation is separated into different retailtainment zones that highlight the joys of gifting and Jo Malone's value as a gifting brand.
Customers begin their journey with a one-on-one fragrance consultation, where they can discover their signature Jo Malone London scent. Afterwards, customers can take selfies inside a super-sized Jo Malone candle and share their Scented Spectacular experience on social media. Guests can customise their fragrance bottles with Jo Malone London charms and get an on-site calligrapher to decorate their fragrance boxes. Most notably, poets are present during selected days to create personal Haikus for some lucky customers.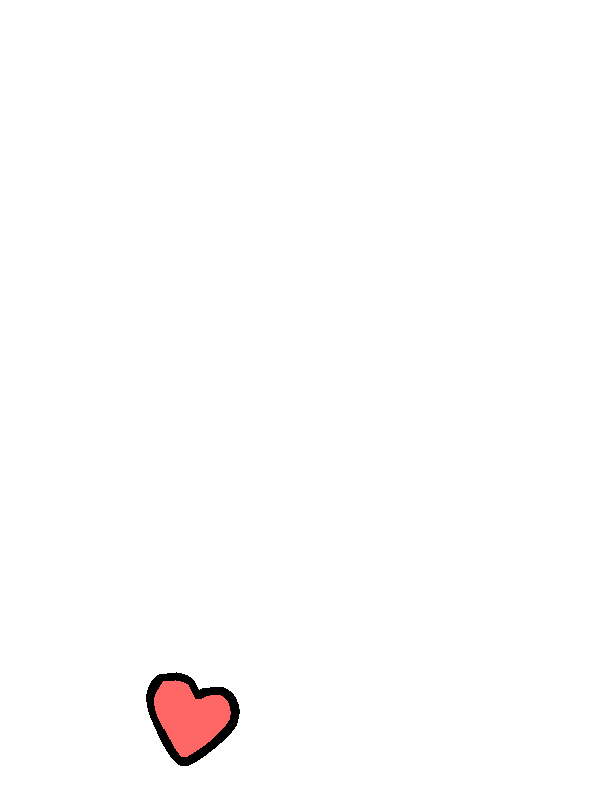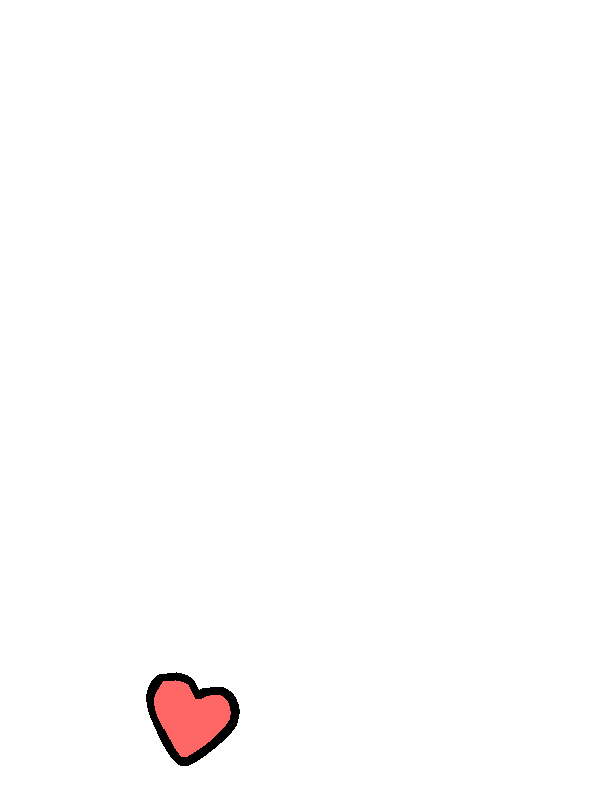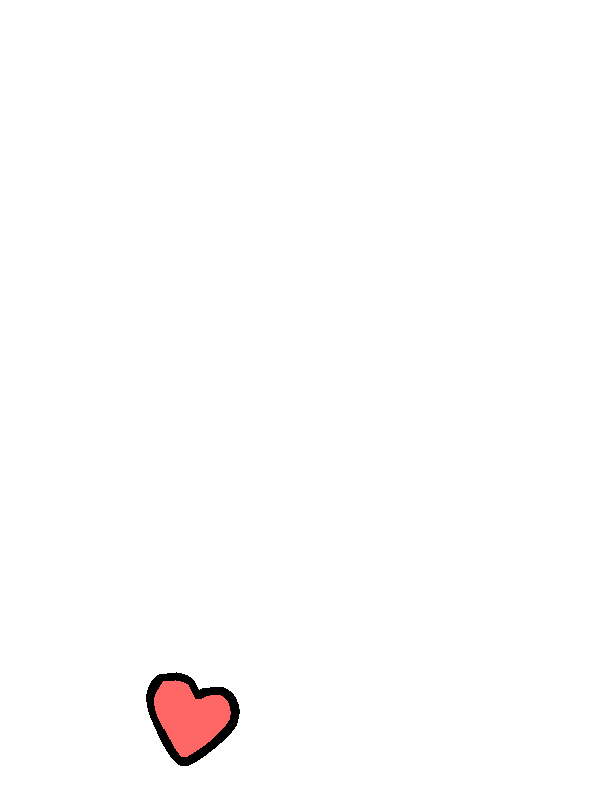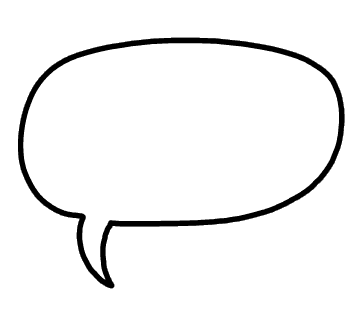 Which have you been this Christmas?
"Gaming is the new frontier of storytelling - there's a huge narrative here. There's a great advantage to being able to surprise and delight your consumer with brand messages."
- Rachel Waller, Burberry Vice President of Digital Marketing.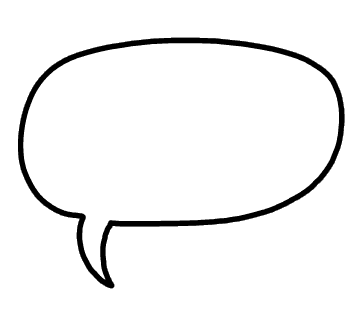 A MASTERCLASS

IN RETAILTAINMENT!
Tiffany & Co x Spalding
- December 2019
Tiffany & Co. may be synonymous with all things Audrey Hepburn and engagement rings, but its recent push into the men's category is quite a buzz in the retail world. The American jeweller has opened a brand new pop-up, showcasing an entire universe dedicated to men's accessories, barware, home objects, and games. We especially love the custom Tiffany x Spalding basketball, the Tiffany Blue Indian Scout motorcycle and a Blatt Billiards pool table.
Rémy Cointreau, Music x Mixology - November 2019
'Le Cocktail' Show is centred around an innovative piano cocktail bar, where the pianist creates cocktails by striking keys connected to certain ingredients. By infusing the emotion, artistic energy and exuberance of Cointreau in the sampling stages an unforgettable cocktail experience was created.
"The piano cocktail bar is one of the most exciting concepts that we've implemented in this space, and it's been received with such awe and delight from travellers." - Rüdiger Stelkens, Director Purchasing Liquor, Tobacco, Confectionery and Fine Food at Gebr. Heinemann.
Be original and design experiences that are provoke the norm!
- Will Mutter, Designer at Play
Aberfeldy 'The Golden Dram'- November 2019
A dedicated team of brand consultants uses vaporisers for customer sampling of the whiskeys and as cues in telling the Aberfeldy brand story.
​
Shoppers could also seal the deal by having their bottles dipped in golden wax to add a premium flourish and personalise them by stamping their initials in the wax, making a personalised gift of 'The Golden Dram'.
Samsung Experience Store - November 2019
The Samsung Experience Store is Samsung's latest venture, providing a new playground for consumers to play, learn and find solutions. Designed to give guests an immersive brand experience, SES Stratford's customers can enjoy regular Galaxy Workshops and learn how to get the most out of their device.
Consumers crave more than just products, they are looking for more personal interactions and enriching experiences. Winning retailers are finding innovative ways to create those experiences and the new flagship Samsung Experience Store at Westfield Stratford City is a fantastic example of exactly that in practice.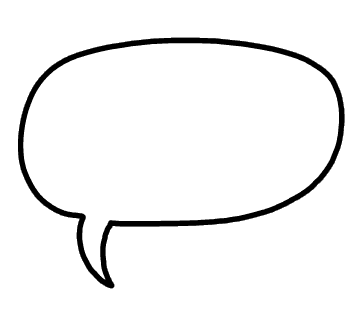 10/10
Shopper
satisfaction!
Selfridges Smarttech
- December 2019
Smarttech has developed a concept store within Selfridges to act as the must-see tech playground this winter! The 200sqm space designed by Robert Storey, showcases 80 curated products from Waterlight graffiti to high-performance e-scooters.
We definitely spent way too much time here playing with all of this futuristic technology...
The Tree of Liberty
- December 2019
Christmas on the high street is in full swing and Liberty London have transformed their main atrium and windows into a vibrant, unearthly wilderness!
At the centre of the store is the "Tree of Liberty" a hand-sculpted, 8 meter high, velvet tree surrounded by mythical and magical elements. Liberty never fails to show off something special at Christmas and we are loving it across their windows and interior displays.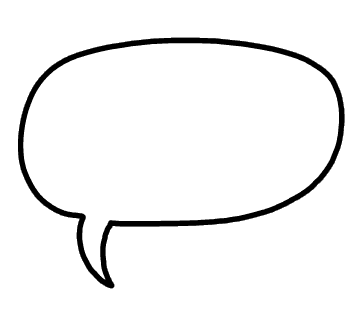 AN unforgettable INTERIOR Wilderness!
MORE OF
OUR favouriteS THIS Christmas!
Nespresso Window Display, Bond St.
Glossier Flagship, Covent Garden
Louis Vuitton Flagship, Regents St.
Adidas Magic Mirror, Bond St.
Keep an eye out for our final instalment of 2019 trends, towards the end of December! We look forward to discovering the latest innovative retail spaces.
​
If you think our insight could help you in your current or future briefs get in contact with us today.